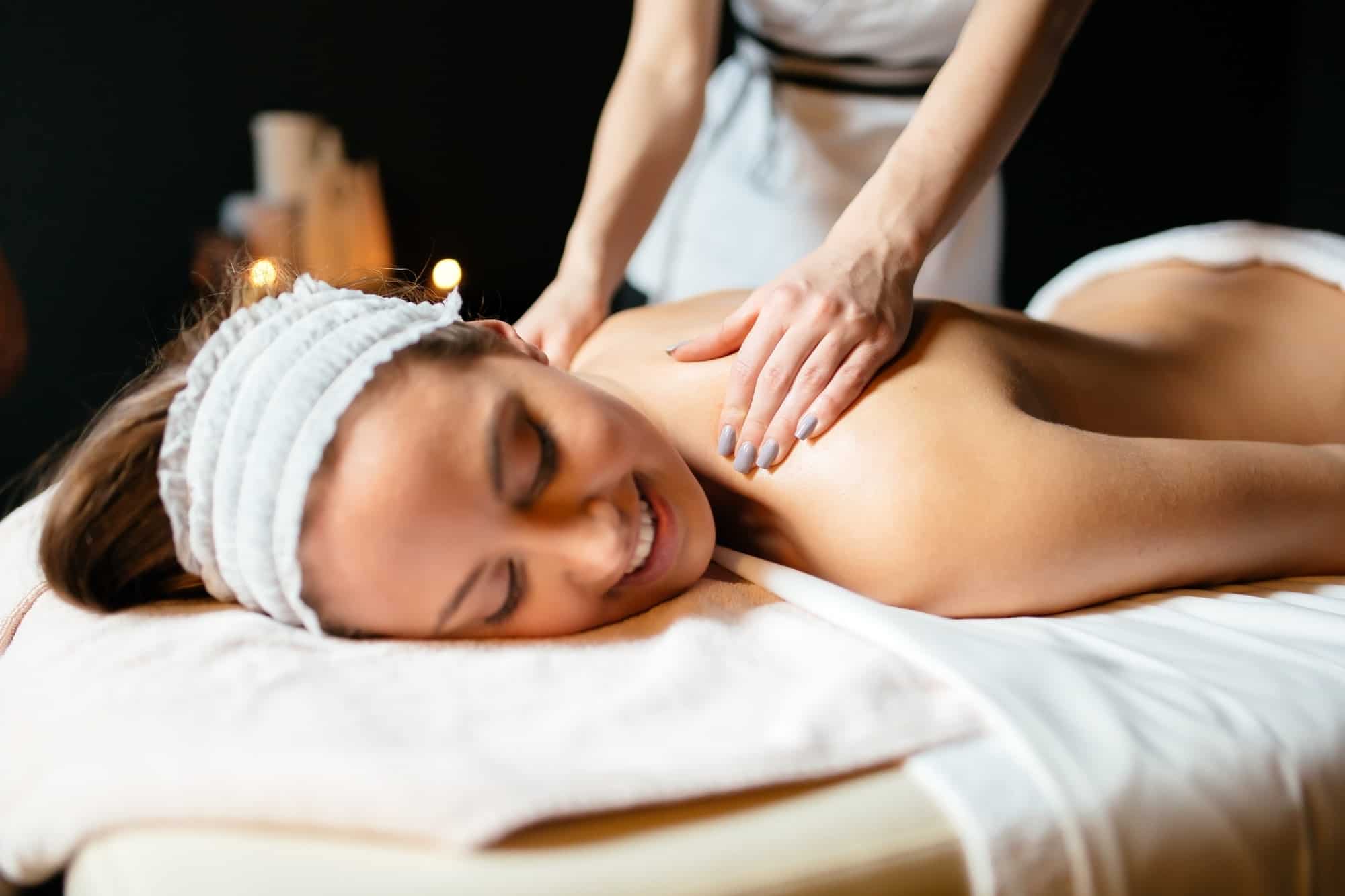 MASSAGE​
We provide a series of massages that caters to all your needs. We are highly trained and guarantee you leaving feeling as relaxed as possible.
TREATMENTS
We use a wide range of techniques and specialized therapy treatments to ensure you are catered for. Try one of our Chinese Cupping methods for a great experience.
REHABILITATION​
We aim to rehabilitate any body or joint pains that you experience. We try to fully recover and soothe your existing conditions.